Hans Drost
Hans Drost has been tattooing Charlotte for 19 years and is one class act. You just can't keep this guy down. He has found himself to have come full circle and is now at Fu's Tattoo after a ten-year absence, making the world a more wonderful place, one studio and one tattoo at a time.
Hans is not only one of the most well-known tattoo artists around NoDa, he also creates art using other mediums.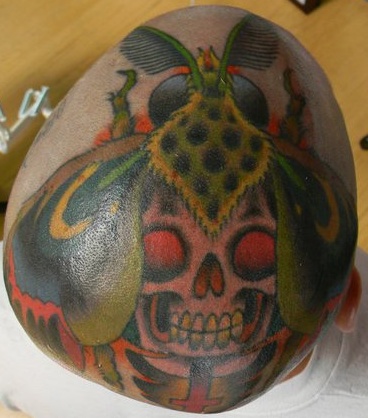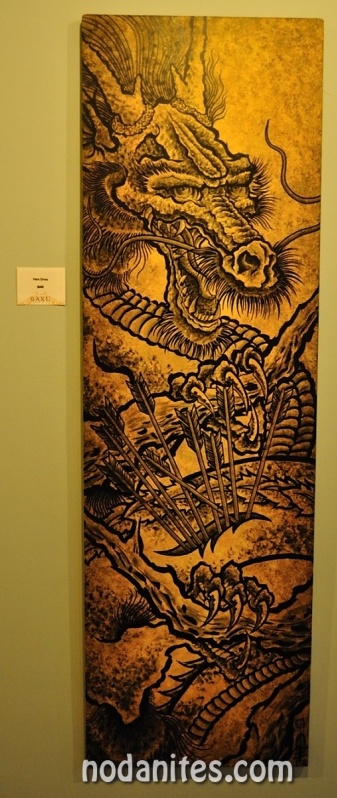 The above pictured painting is currently on display at Baku Gallery, representing the Chinese New Year exhibit. If you are interested in Hans' artwork or getting some awesome ink, contact Hans at Fu's Tattoo!